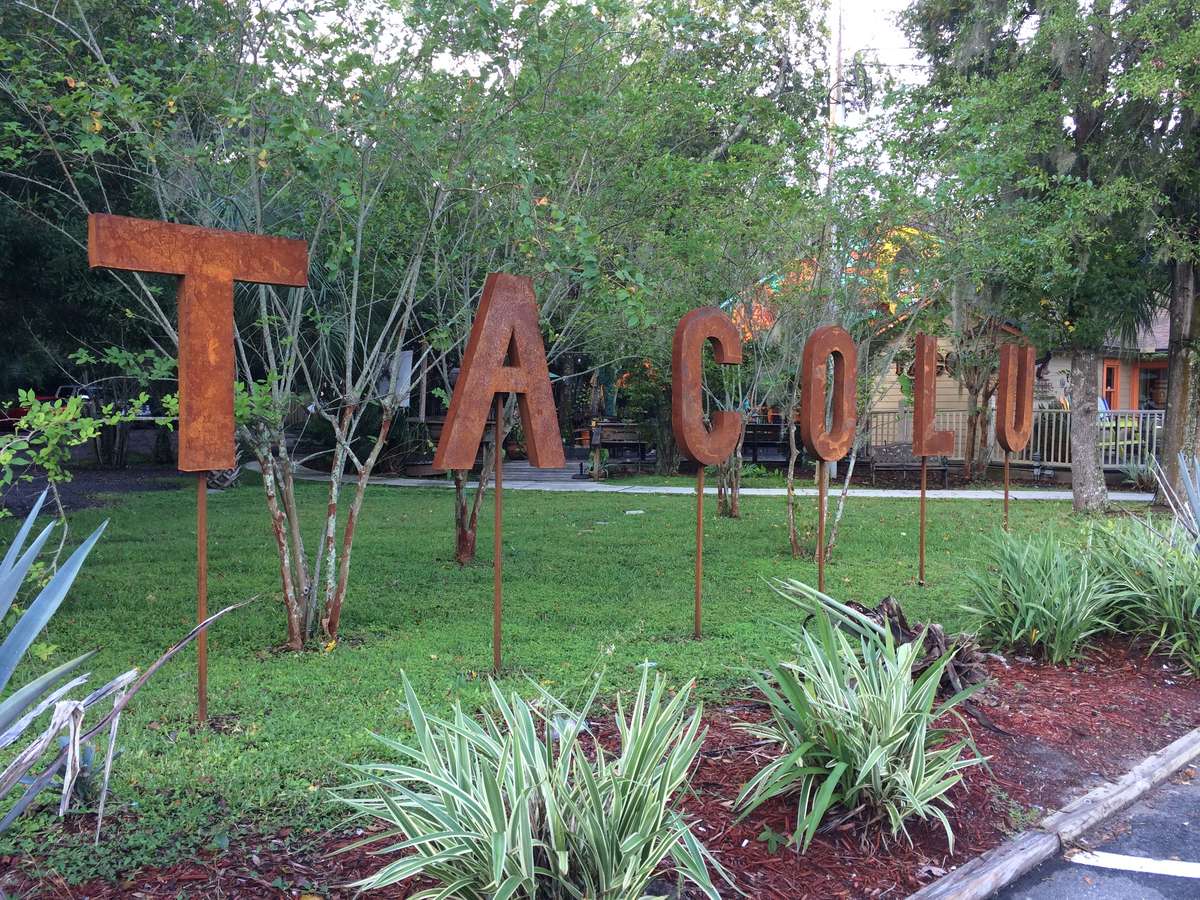 Who is Lu?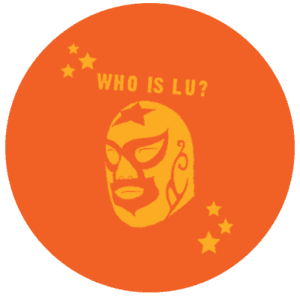 WHO IS LU?
We had a pretty good run in the restaurant business before opening TacoLu. Way back in 1998, living in Charleston, practically newlyweds, with no kids and nothing to lose, we decided to move back to Jacksonville (where we met when I was on the golf team at JU) and we opened the first Sticky Fingers in Florida, on "the corner" in Atlantic Beach. The guys who started that whole thing are friends of mine from growing up in Chattanooga, TN.
In 2005, Sticky Fingers was sold and that left us, now with a 4-year-old, Henry, and his 1-year-old little sister, with a decision or two! Initially, we thought we would be free of the restaurant business forever, but the thought of working for someone else just kept our wheels spinning about opening a new place. (Debbie was still pretty sure she was done!)
After working for the Sticky Fingers Corporate office for about a year and a half, my career in barbecue was officially over. It was during that time, that the idea for TacoLu began to form.
With no job, a few bucks and a pretty good idea of what we wanted, it was time to hit the road. After many trips to southern California and on down the Baja to Ensenada, to New York City and as many taco stands as we could find in between, TacoLu was making its way from dream to reality.
But, who is lu?
It's a question that gets asked a lot! It's certainly no secret that it's Henry's little sister, Lucy!
There was a long list of names picked out before we even thought of "TacoLu." That list was about three pages long! Here's a small sample of some of the potential names that were on it and why we didn't use them:
Baja Sol (taken)
Baja Surf (lame)
Don's Tacos (lame)
Deb's Taco (a porn website - no relation)
Del Taco (taken)
Taco Rita (lame)
Taco Boy (taken)
Taco Bell (taken)
Taco Mamacita (who would name a restaurant that?)
Rosa Mexicano (taken)
Topolobampo (taken, and more difficult to say than TacoLu!)
Finally, making it more fitting and personal than all of the names came Taco LuLu which was cool, but still not there. One quick tweak and there she was: TacoLu!
Maybe TacoLu worked because while it is vaguely Mexican, you might think, at least, that you weren't going to get a taco on a piece of wax paper or be sitting at a picnic table--but you still weren't quite sure what it is.
And that's exactly what we wanted...
Welcome to the Lu and thank you for being here!!