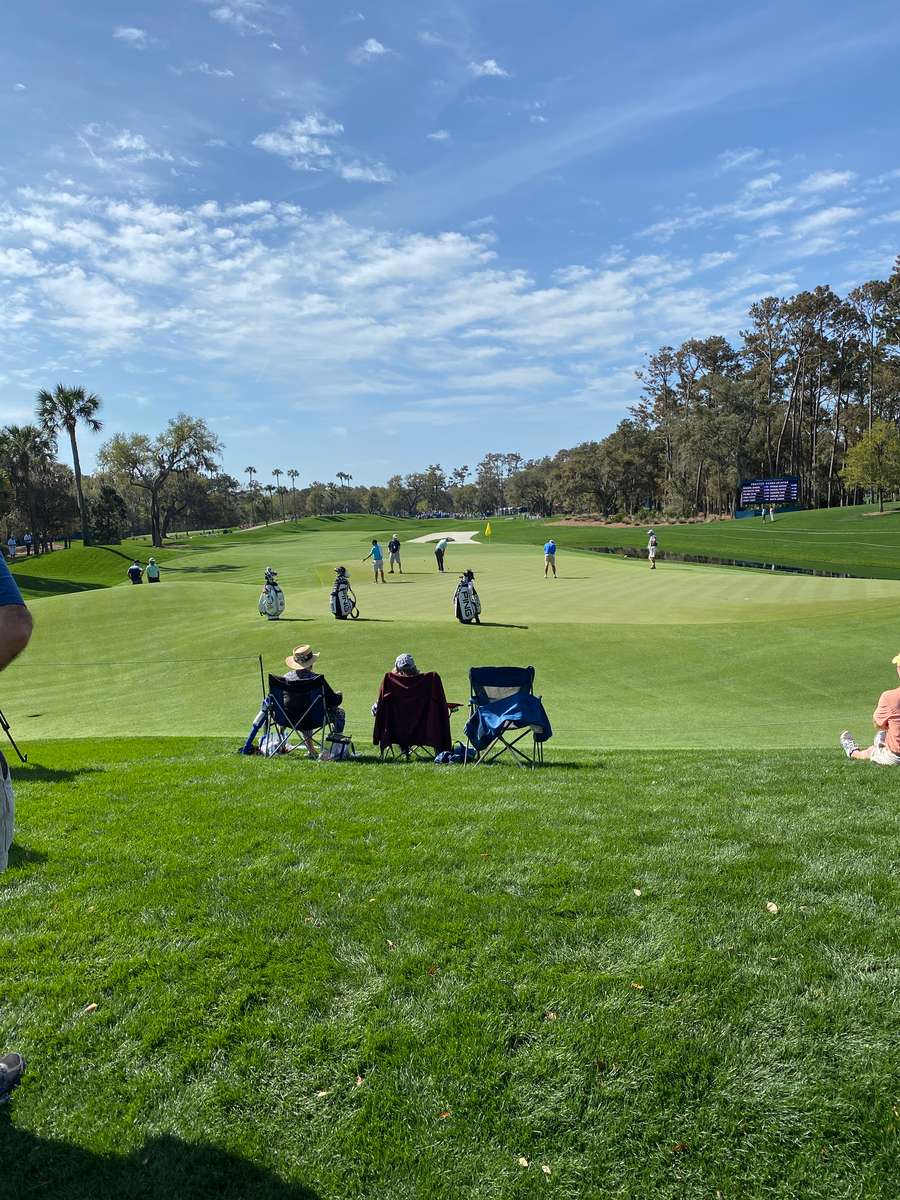 TPC 2020. It was fun while it lasted
TPC 2020. It was fun while it lasted
Everything has certainly changed in the last few weeks. Sure, Covid-19 had been on the news and on the radar for a few weeks, but we went from a full-throttle PGA tour event to full stop in a few short days. I'm not judging or second guessing the decision to cancel the tournament by any means. I think after all the other leagues cancelled, the PGA tour had to follow suit. So, I'll recap what we did have going on during the abbreviated week:
Beginning Tuesday, we were blazing a trail for TPC week. Marc Leishman has a beer he produces in Virginia Beach, called Leishman Lager, and we were lucky enough to launch it, in Florida, at TacoLu! It was a ton of fun having a deck full of Aussies all drinking Marc's beer, having a blast out on the patio!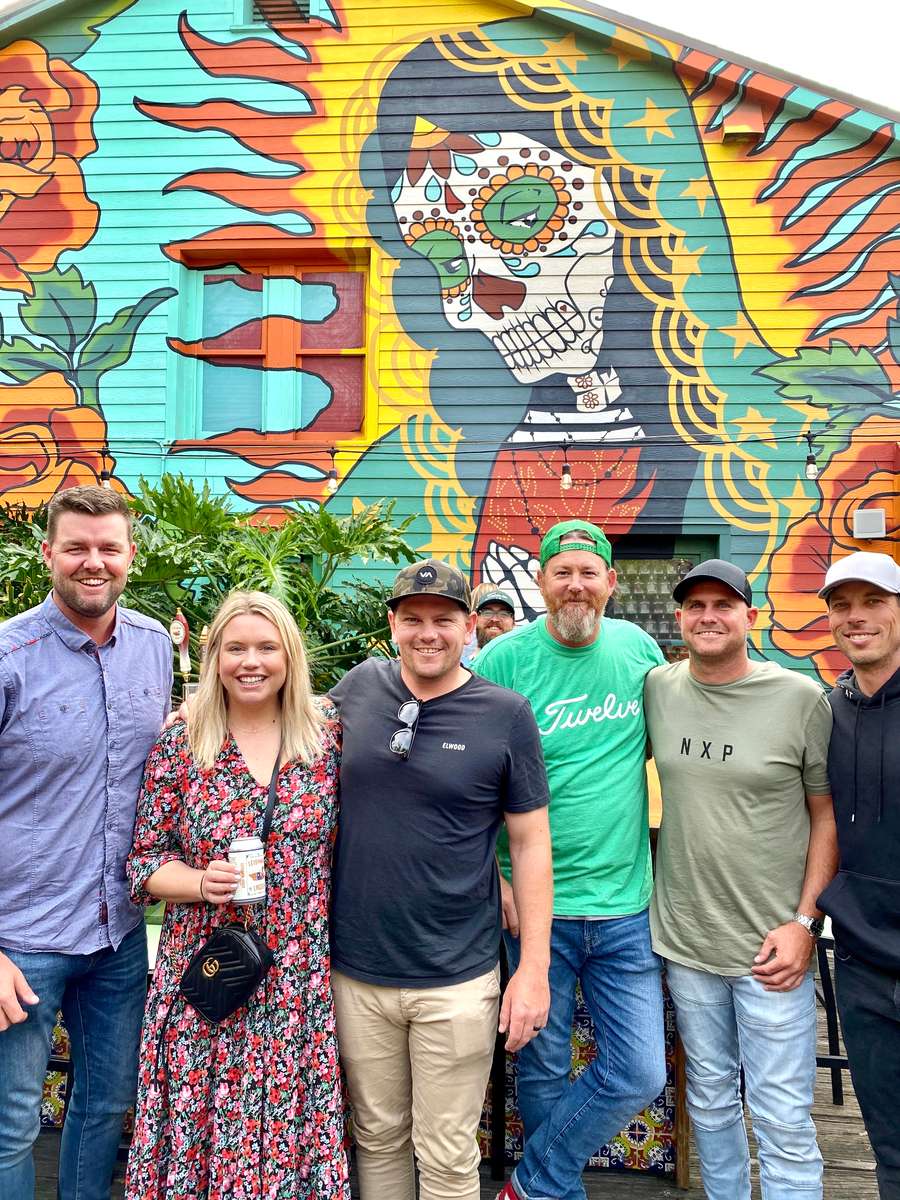 Wednesday and Thursday we had plenty of fun things happening at the golf course. Carson Daly came, with his son, Jackson, for some bangin shrimp tacos.
The Golf Channel's own Damon Hack, whom I got to play golf with a couple years ago at San Jose CC, came by 12 and had a few tacos as well!
Thanks to Rick Dunham for getting the shot. I kind of have a policy about pics and celebrities and leaving them alone while they are at the Lu, or Tacos on Twelve or where ever...but getting one is kinda cool.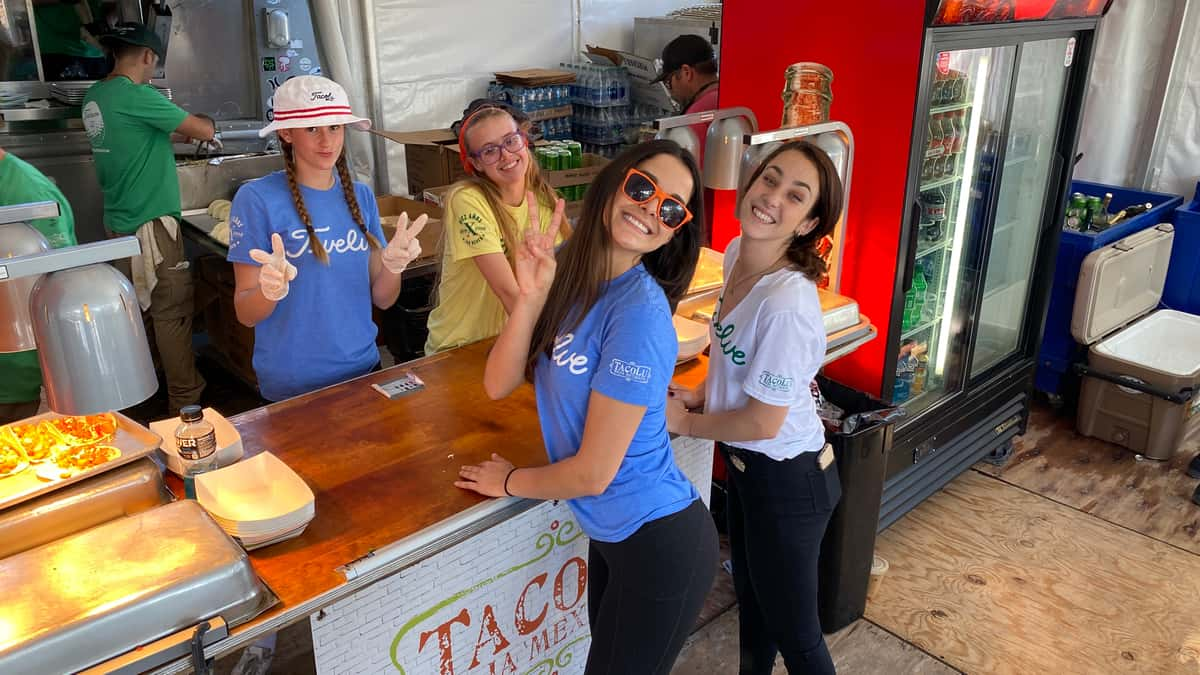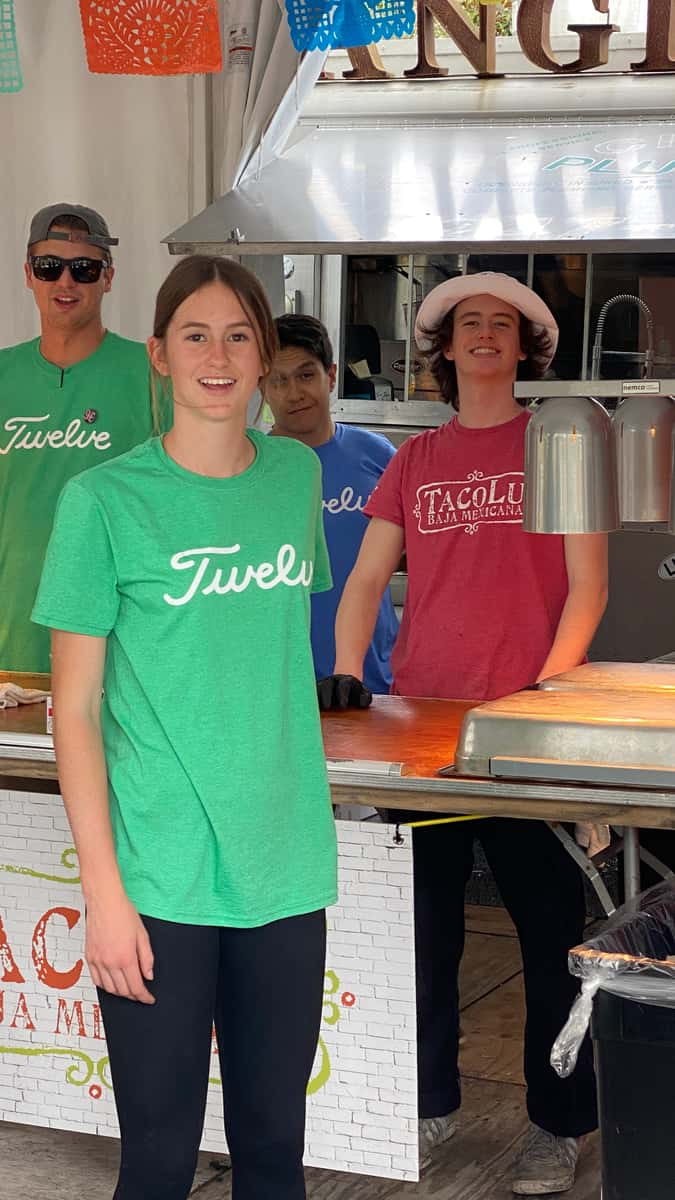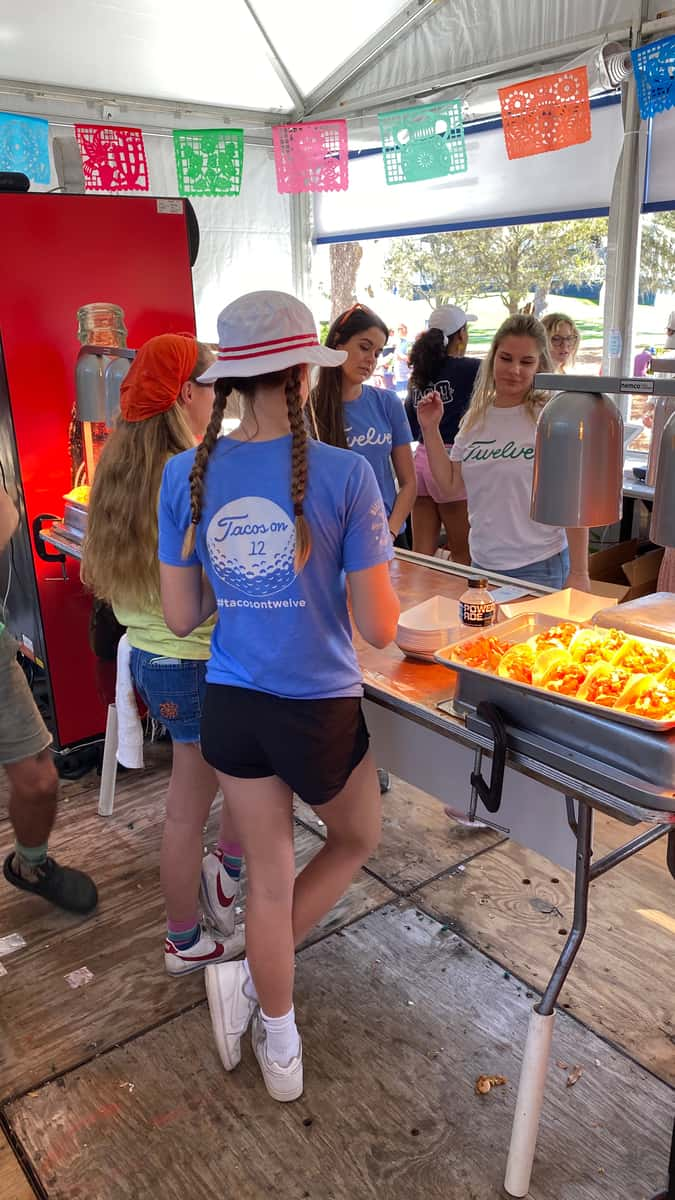 We were having a great week. TPC was moving right along when we got the news that they were barring spectators for the weekend. Wednesday night, we'd heard that the NCAA, and so many of the other leagues were calling the season off, so, by Thursday, I figured a decision was imminent.
All of the sudden, Thursday was, basically, Sunday night!! We were packing up and taking everything back to the Lu. 'Twas over.
No one knows what this Covid-19 has in store for us, but with any luck, there will be a resolution—and soon. I'm looking forward to that happening and I'm looking forward to The Players Championship in 2021!